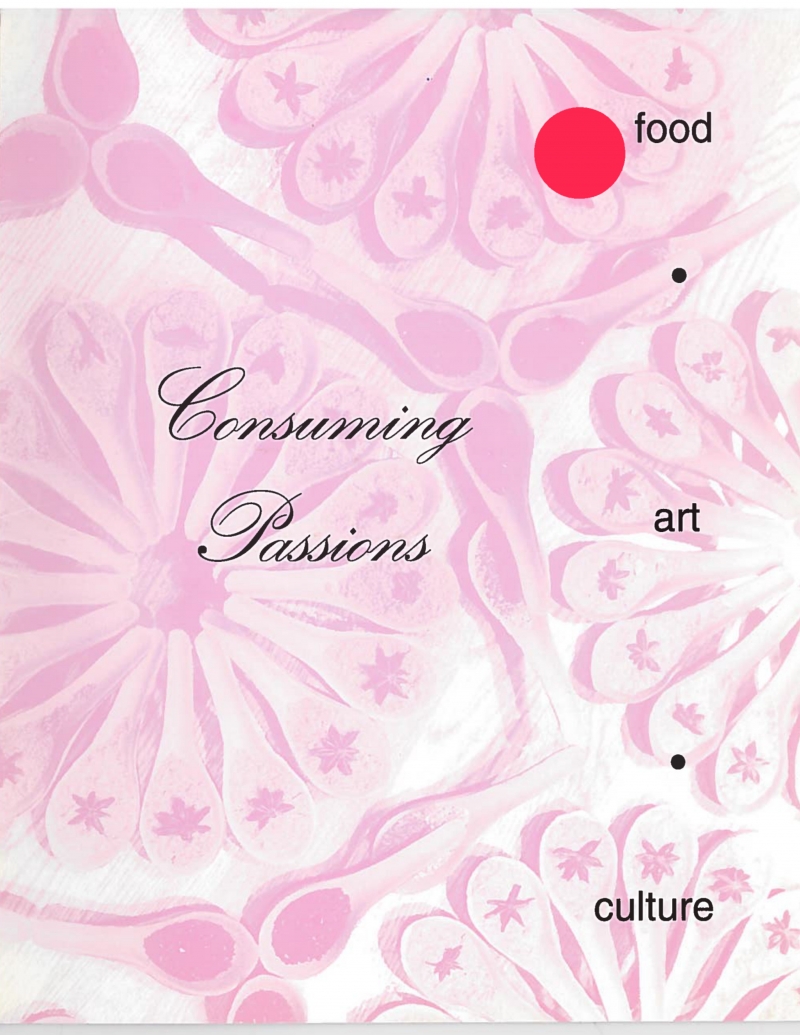 Consuming Passions
Sep 11, 1994 - Oct 30, 1994
Throughout the world and across history, food traditions have elevated the ways and reasons people ate beyond simple sustenance. Food has driven rich cultural developments, practices from the most ceremonial to the complete day to day.

In 1994 curators Sara Kellner of the Hallwalls Contemporary Arts Center and the Castellani Art Museum's Kate Koperski and Elizabeth Licata collaborated to explore the connections of food, art, and culture.
Their efforts culminated in Consuming Passions, a multi-site exhibit that explored newly developing and traditional foodways in contemporary society at the Castellani Art Museum of Niagara University and Hallwalls Contemporary Arts Center.
The traditional food practices, from growth to ritual consumption, of diverse local communities were explored, while the 'new food culture', rooted in consumerism and the Supermarket era, was examined by contemporary artists. Together, this exploration of traditional, contemporary, and emergent food traditions and practices provided a holistic exploration of the role of food in art and culture.