About the Castellani Art Museum
The Castellani Art Museum (CAM) at the center of the Niagara University campus is dedicated to the enjoyment and educational potential of artistic creativity. As a major resource for the visual arts in Niagara County, the CAM's permanent collection includes over 5,000 pieces of mainly modern and contemporary art. The museum is committed to the professional care and preservation of this artwork.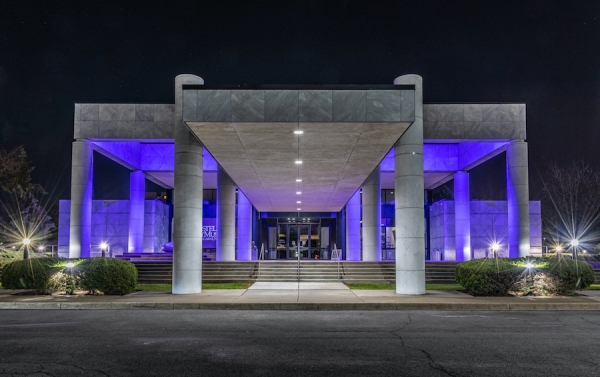 In keeping with Niagara University's Vincentian mission, the museum recognizes and serves the diverse racial, ethnic, and religious communities of the Niagara region through the organization and presentation of exhibitions which honor and explore their artistic traditions and contemporary output. In addition to presenting diverse artistic expressions, the museum works in partnerships to explore and redefine the relationship between the museum and its constituencies.

As a university museum, the Castellani Art Museum serves the educational needs of the community, by working with Niagara University faculty on integrative learning projects for college students and providing art education programs for area schools and cultural organizations. The museum staff works with educators to develop art-based learning programs that help to promote critical thinking.
In order to promote the Museum and its programs beyond the University and surrounding community in Niagara County and the Western New York area, as well as to national and international visitors, digital access to the collection is ongoing.